Basketball Camp Flyer. Please note some time changes from original schedule.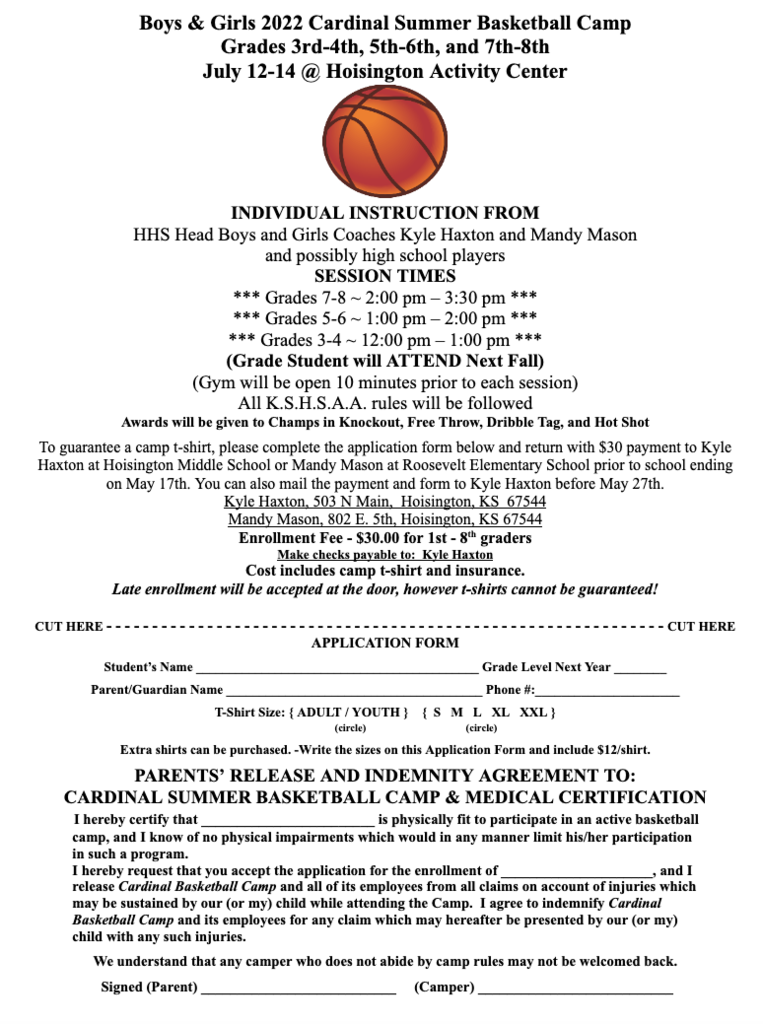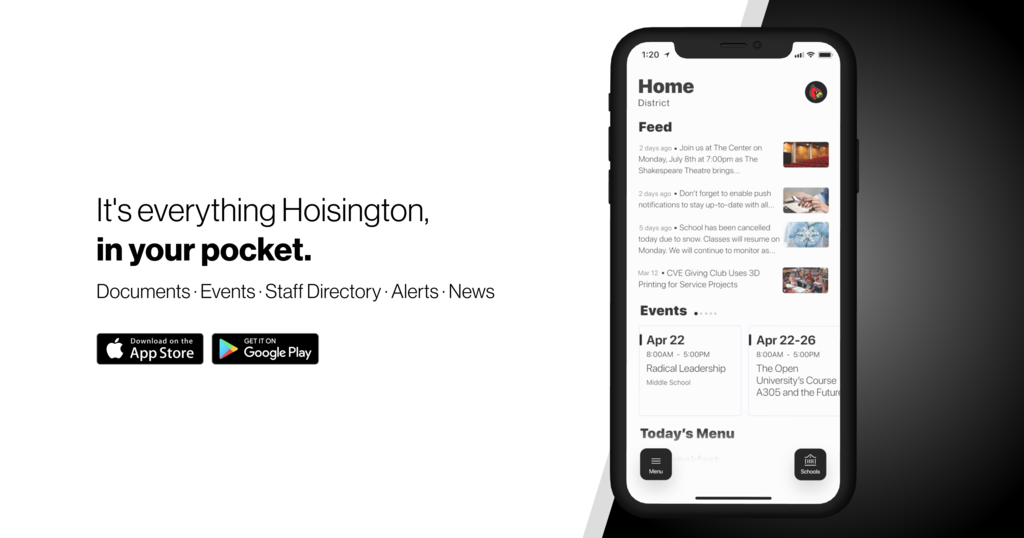 Congrats Lady Cardinals!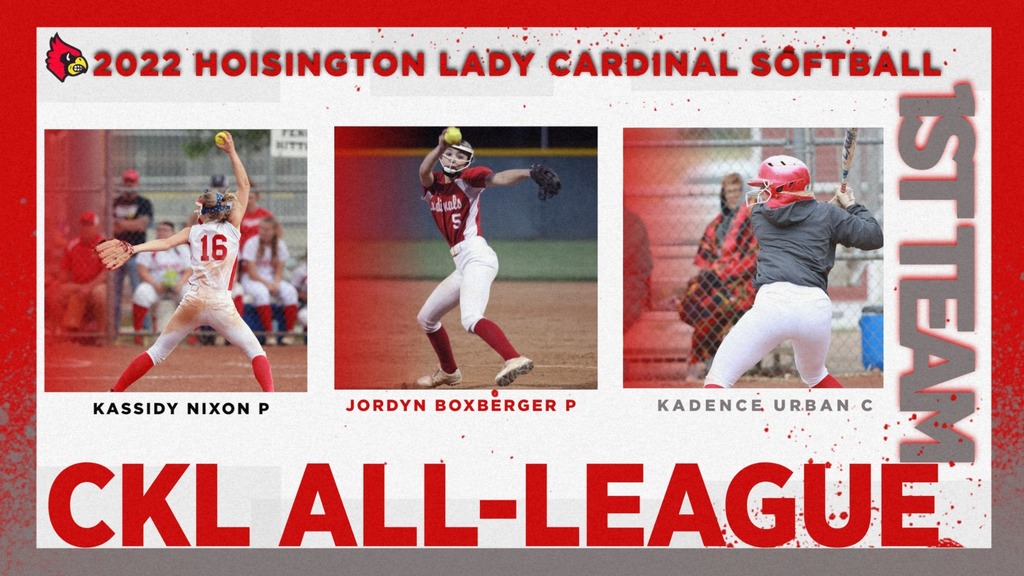 Congratulations!

Enjoy your summer everyone! There are alot of new and exciting changes coming for the 2022-2023 school year!

If you can not make it to the 2022 Hoisington High School Graduation Today at 2pm. You can watch it live on YouTube!
https://youtu.be/L0Y0JX-HU1c