HMS: Middle School Spring Pictures, Class Pictures and Sport (Track, Tennis and Wrestling) Photos will be tomorrow 3/21/2023

The City of Hoisington's Electric Utility will have a planned outage for repairs the morning of Friday, March 17, 2023 at 1:00 AM and last approximately three hours. The outage is expected to affect the majority of the City.


HMS: Tune in to 95.5 to hear an interview with our Hoisington robotics students that is today at 1:00

USD 431 will be having two Public Meetings to develop the District Strategic Plan These will be held at the District Activities Center - Meeting Rooms and Commons March 21st 5:00 to 8:00 April 10th 5:00 to 7:30 A Meal will be Provided at 5:00 each night. Thank you for your input in USD 431 Public Schools

From the Hoisington Library "Kids bored during Spring Break? Come down to Hoisington Library, 169 S. Walnut! We've got tons of new kids' books and plus new adult books too! Open MW, 10 am – 6 pm: TTH, Fri., Noon- 6pm; and Sat. 9 am-1 pm or call 620-653-4128."

Please contact your Kansas Legislative Representatives Rep. Tory Blew and Sen Alicia Struab and tell them you support our USD 431 Hoisington Schools. Support the fully funding of Special Education per State Statute. Thank you for your support! Representative Tory Blew
tmarnberger@gmail.com
Senator Alicia Straub
straubforkansas@gmail.com

HMS: Join me in congratulating our February Athlete of the Month Marly Brewer!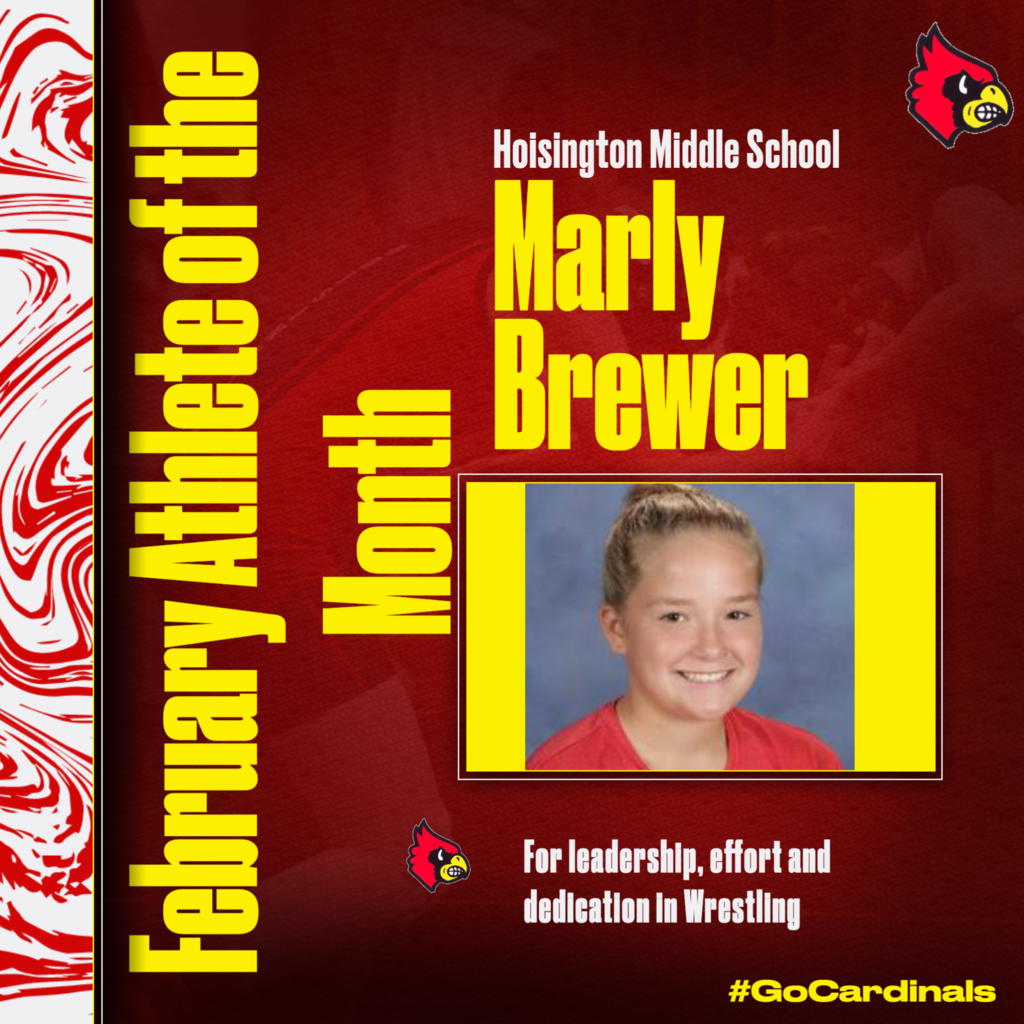 HMS: Help me in congratulating our February Athlete of the Month Ruger Sneath!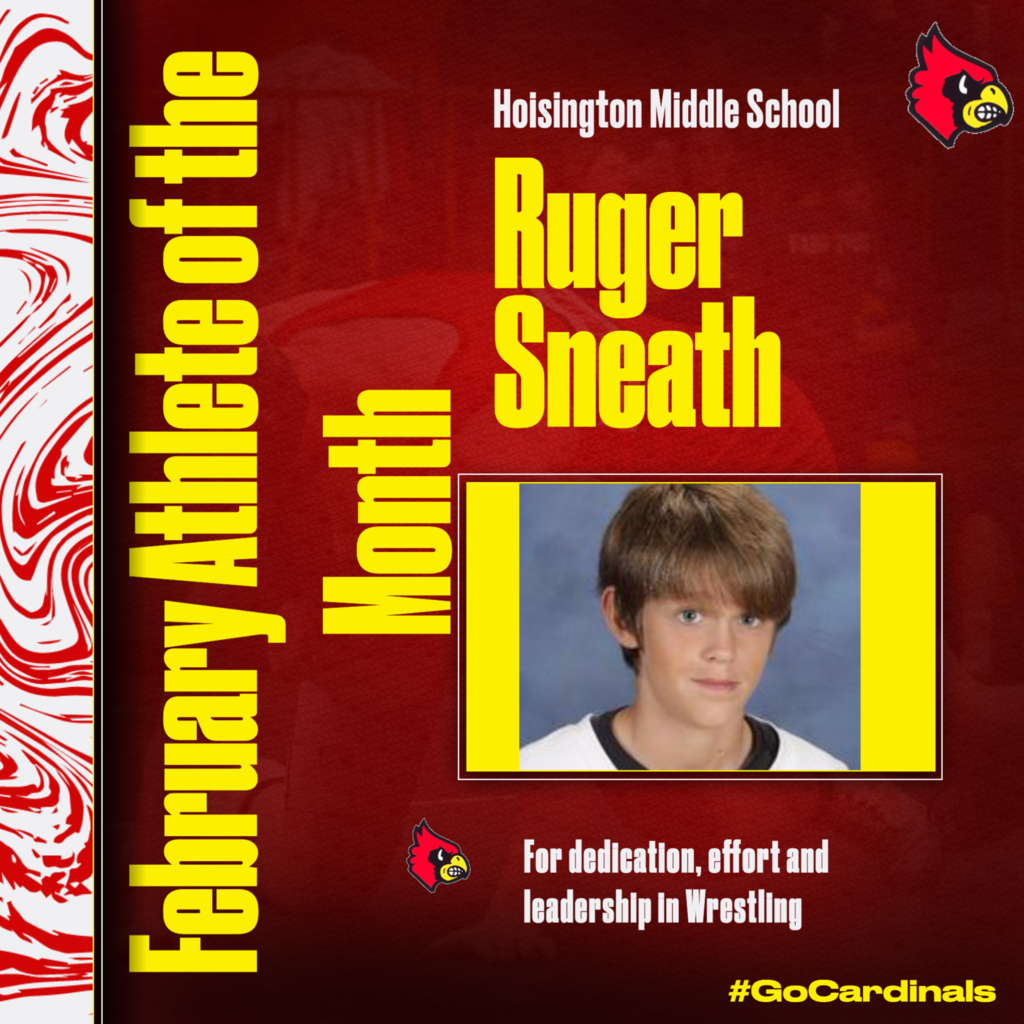 HMS: Band Solo and Ensemble Results Ensemble I- The highest score possible is a I Way to Go Cards on your impressive efforts!
8th Grade Promotion will be May 12th, 7pm at the Activity Center.

Your Cardinal world qualifiers,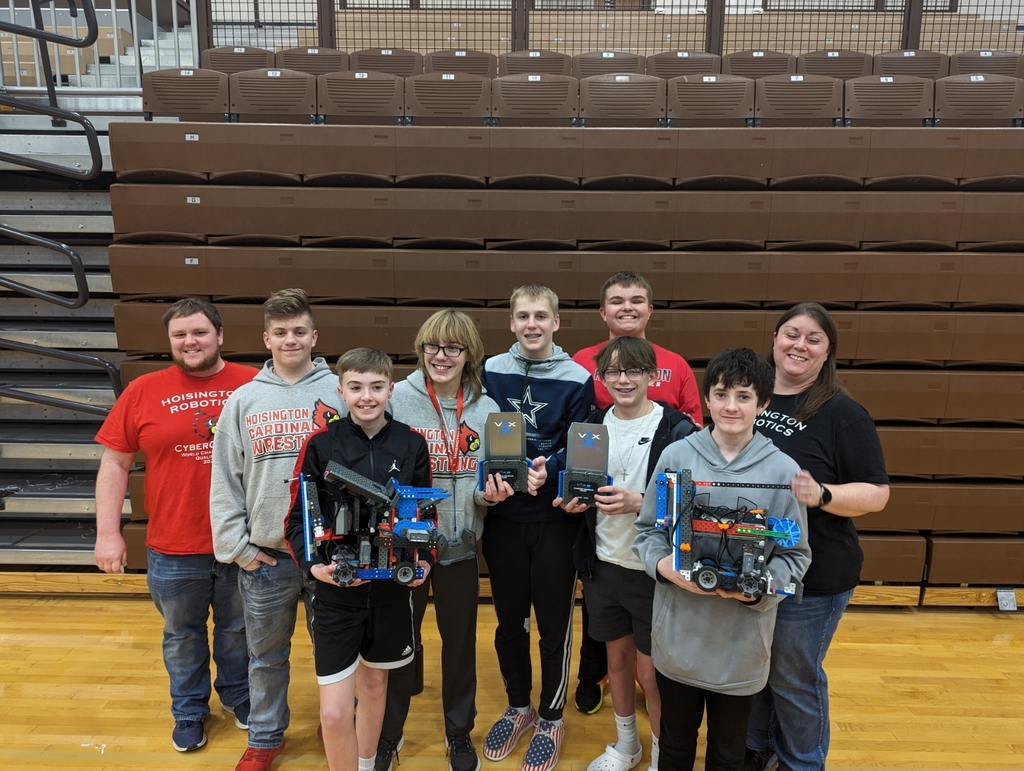 HMS: Your Cardinals will return to Worlds!

Good luck to all Hoisington wrestlers competing at the USAWKS district 4 championship in Hays today!

Good luck to our hoisington Middle School robotics teams as they compete at state today in order to qualify for worlds.

HMS: Results from League @ Larned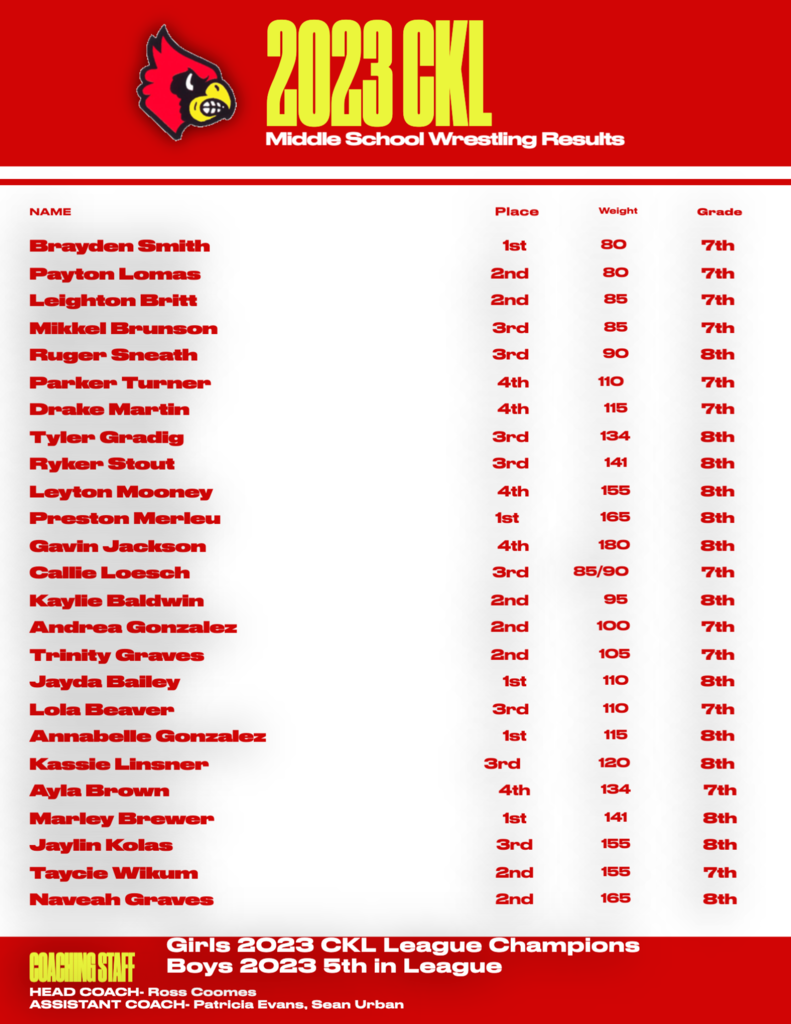 Congratulations Wrestlers on a successful evening! GIRLS 2023 League Champs! Boys took 5th as a team #CardinalProud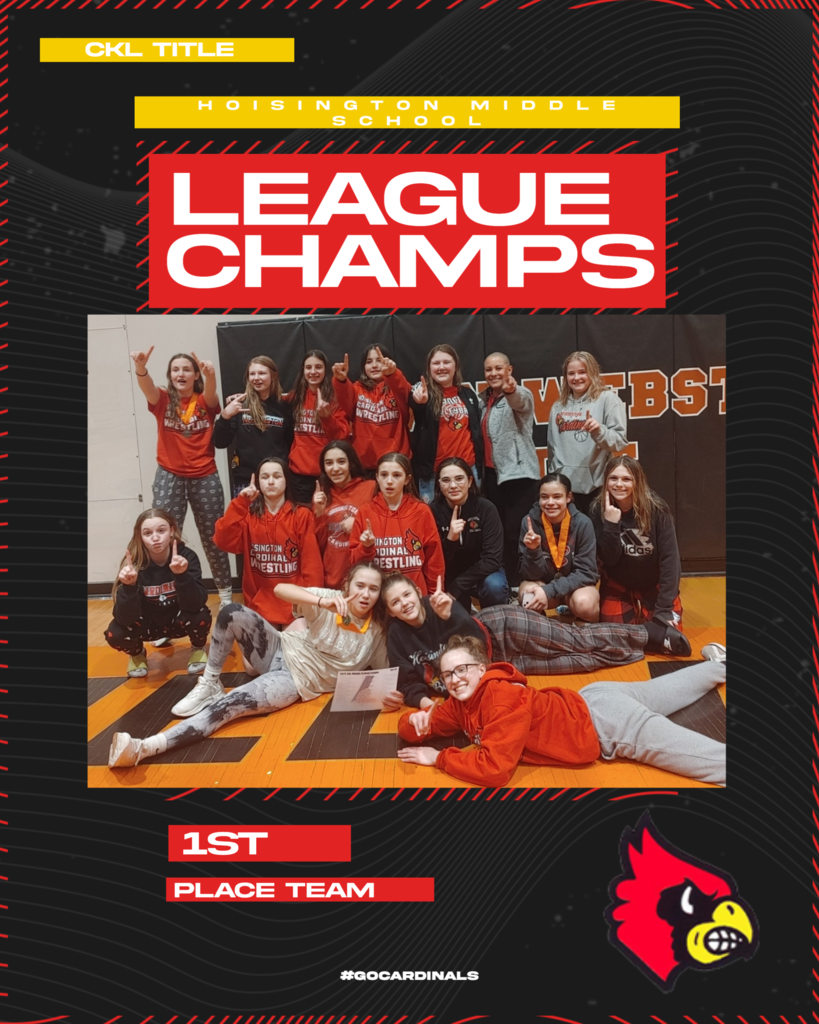 SPRING PICTURES 3/21/2023 Packets for Spring Pictures and Class Pictures were sent home last week. There are extra packets at the school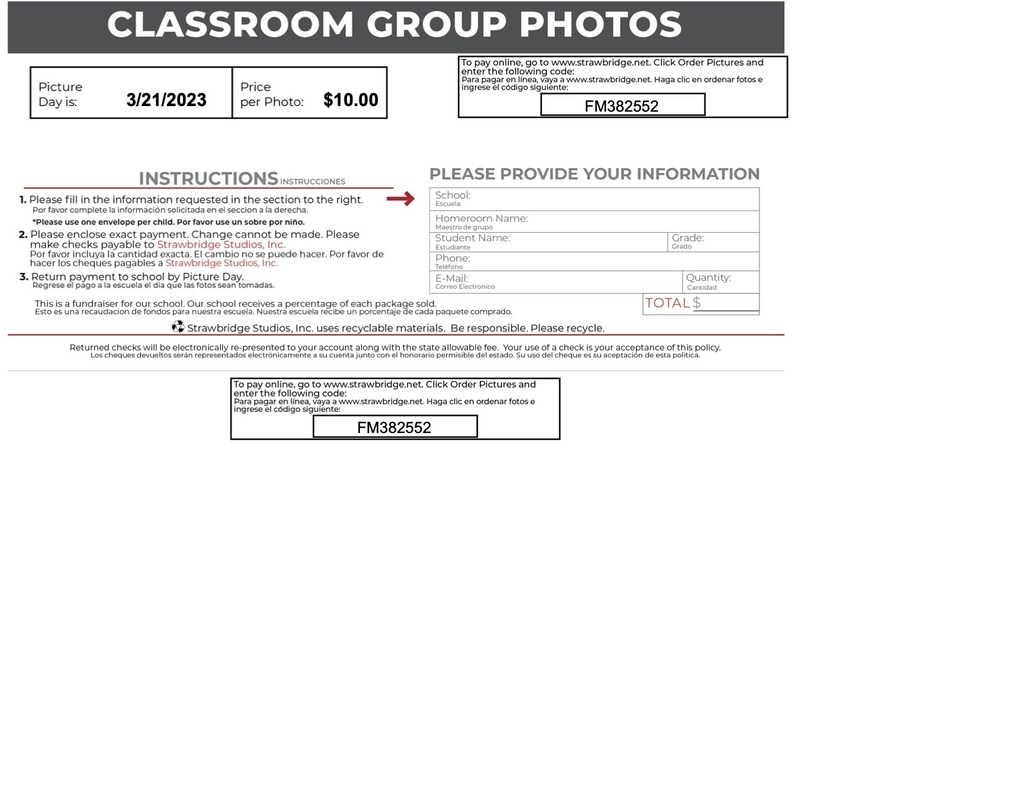 Hoisington Public Library would like to announce Story Hour resumes at 4 p.m. March 3-April 21 at the Hoisington Public Library, 169 S. Walnut. Bring your preschooler for reading, interaction and crafts!